Dance, feel good, go home. Simple!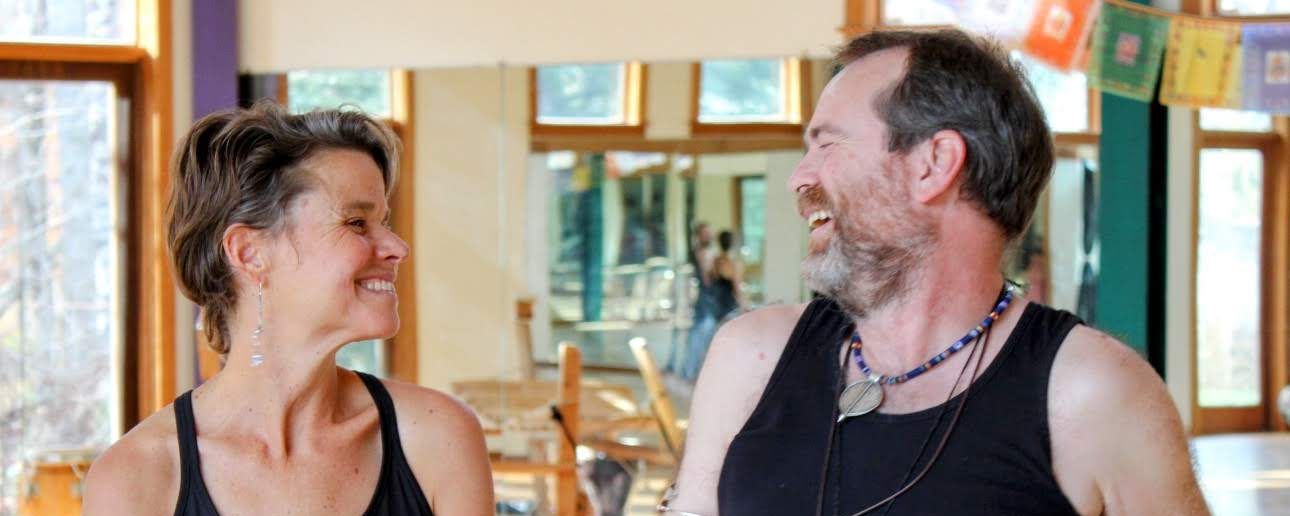 Please check the Calendar for dates, times and prices.
Dance with an eclectic mix of world music in a facilitated held space.
Vibrant world music
No steps to learn
Designed for fun
Open to all
Go home smiling
Classes are suitable for all.
This dance practice is not possible without some naturally increased risk of covid transmission. Please do not come if you are unwell or are at high risk.
Please wear comfortable clothes that allow free movement. Bring water to drink. We dance in bare feet or socks.
We asked how the class made you feel
Your answers speak for themselves:
Joyful, fun, nourishment for my soul. A release from the constraints of everyday life. Warmth and contentment with connection. Freedom to be me
I felt lightness and joy in a childlike way. It was amazing…! I really felt like I had connected with the people who were through our bodies, but also through our souls. It was a truly magical evening. I think dance is the best therapy for all physical and emotional aches and blockages and I thoroughly recommend to anyone.
Location
The hall at Tresillian has a beautiful wooden floor, plenty of space and great acoustics.